Gilbert Newborn Photographer | Teddy
I met Julie and Lee a few months ago in Prescott, we were shooting her maternity photos. It was such a beautiful day! I just loved getting to know them and hearing the excitement in their voices as they spoke about Teddy's arrival.
He came almost a month early! But he is just perfect and healthy.
Something I noticed about Julie right away is her ability to smile with her whole face! Even as I sit here typing, I find myself smiling right along.
Julie's mom and the rest of the family was there that day. It was fun to see everyone again and catch some family shots.
Lee had some very special blankets he wanted to incorporate, they were from his Me-maw. I love being able to incorporate sentimental items during family sessions.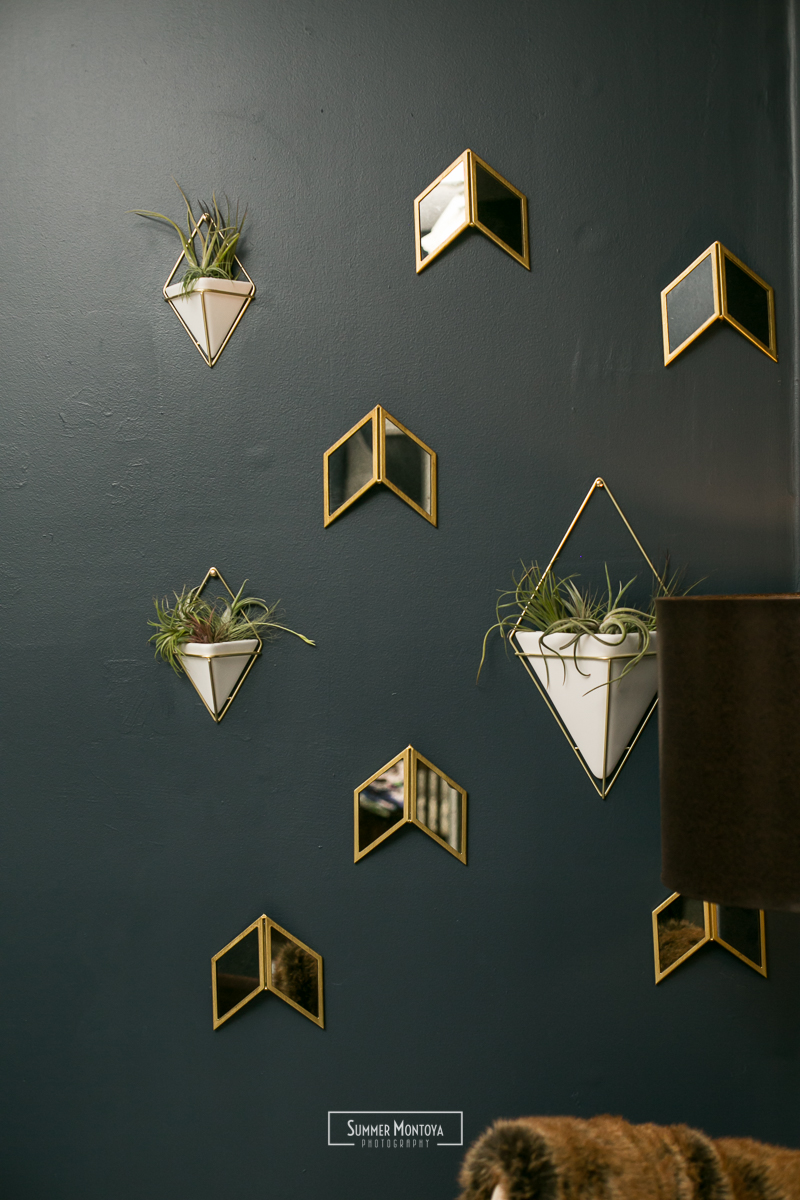 I LOVE his nursery! How great are these rich blue tones behind that succulent wall?
...I may have ordered these for my self ;)