Phoenix Engagement Photographer | Steve and Rosita
Probably my favorite part of what I do is meeting new people. A couple weeks ago, I met up with Stevie and Rosita for their downtown engagement shoot! I loved the location they chose. I've been down here many times, but this particular area was really fun and spoke to their personalities.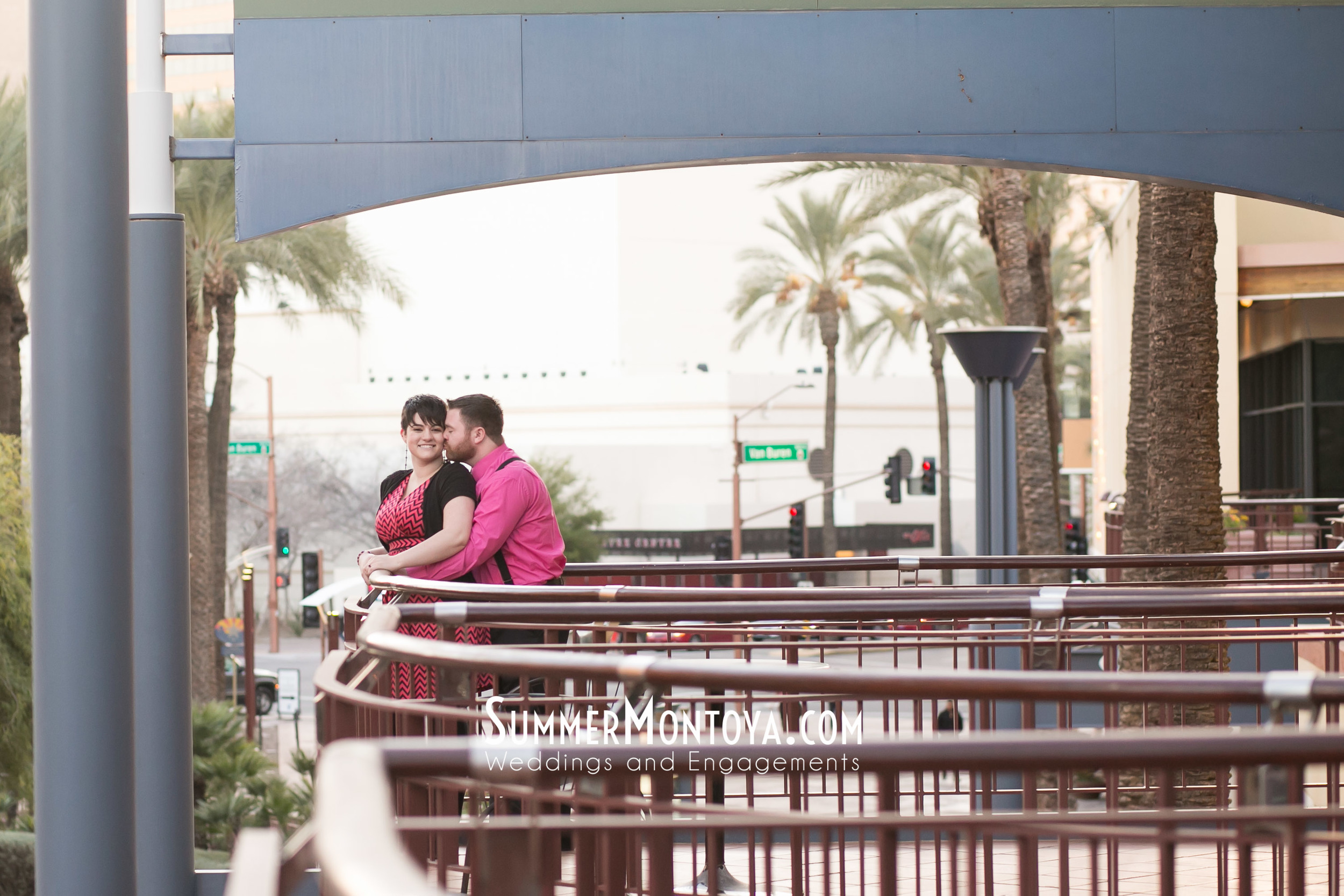 Lastly, my personal favorite from the day...