Outdoor Wedding at McCormick Ranch Golf Club | Briana + Austen
I'd love to introduce you to Briana and Austen...again. What a sweet and loving couple. I have had the privilege of getting to know them over the past year. When they initially contacted me about shooting their wedding, I spoke with Briana's mom, she was so excited to tell me that her daughter would be getting married on her own anniversary! I was like, thats awesome. Then when I asked the date, she told me May 2. That is MY ANNIVERSARY! We laughed about the amazing coincidence. I was so excited to shoot this wedding!...of course, after my husband and I discussed it ;)
Before we get into it, I have to thank Emily Johnston for shooting along side me! She does amazing work.
Briana and Austen's wedding day was nothing short of amazing. They were married at the First Baptist Church of Scottsdale. What a beautiful ceremony!
Oh and the dress? It was her mothers! I just love the layers and intimacy knit in this wedding. And Briana by the way, looked stunning!
On to the reception in the party bus!
A wedding fairy tale would not be complete, unless there was a horse and buggy ready to escort the bride and groom. How beautiful are these two?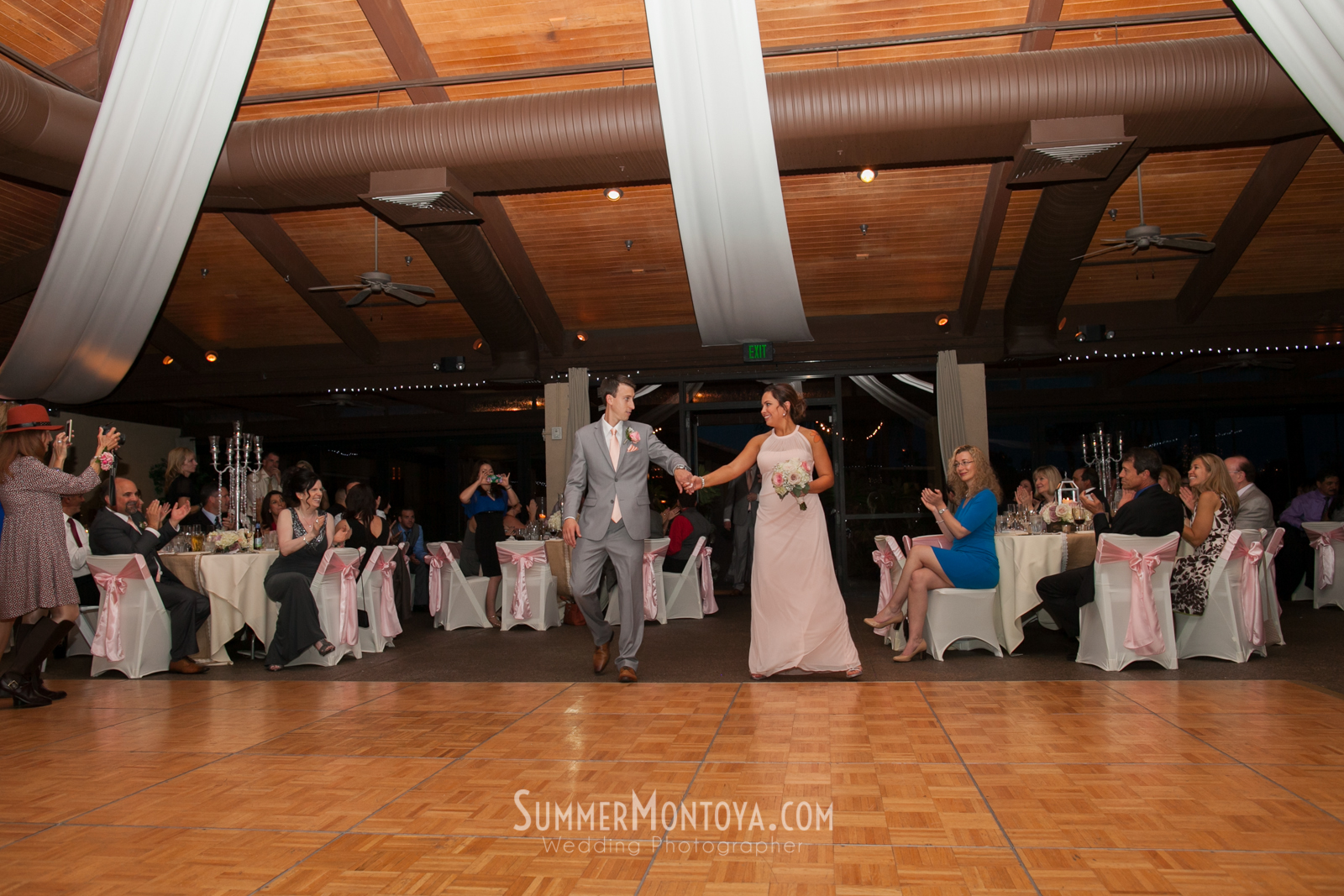 So, we've all been there...the bridal party is announced, they come struttin in - party officially started.
Then, this happened!
I was freaking out..."Did that really just happen!..Who purposes at a wedding!?...this is her brother of all people!...I can't stop shooting, now. This is fantastic!..I just caught an amazing proposal!" (I am feeling on the inside like the gal in blue looks on the outside).
Then, this happens...
Just Kidding!!!...
I was like, huh? Wait, that was still fantastic and I loved it! (see the bride's mom in the background?...priceless)
The guys are off scheming after the toasts. It seems they have prepared a lip sync contest! The fun continues...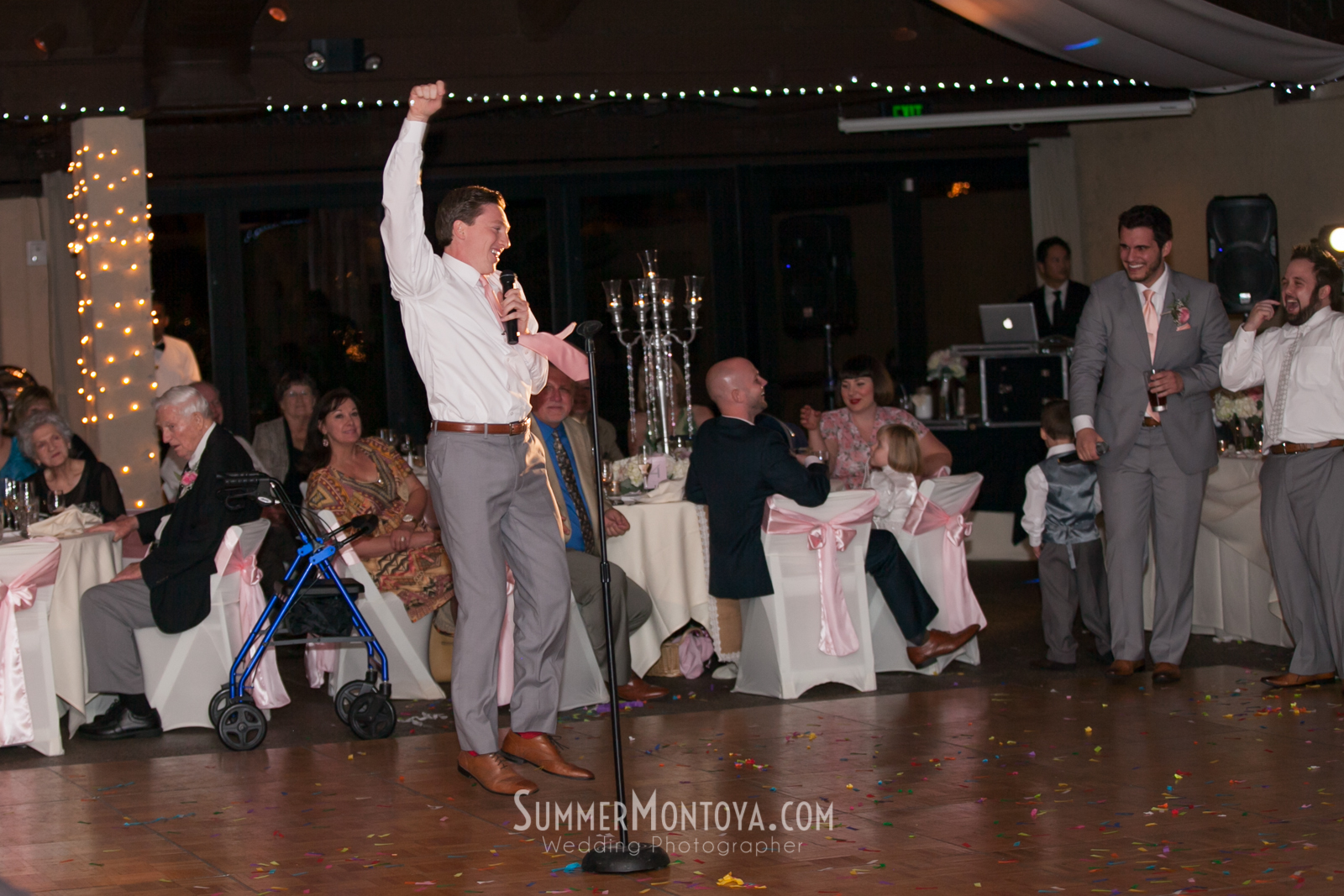 What a fantastic day! I feel nothing short of blessed to have been there.