Ashley Castle Wedding Photographer | Simey + James
After shooting their engagement session earlier this year, I could not wait for the wedding day! James and Simey were truly a dream to shoot and to be with. Their chemistry and comfort in each other was beautiful. He has an amazing way of catching her eye and making her laugh.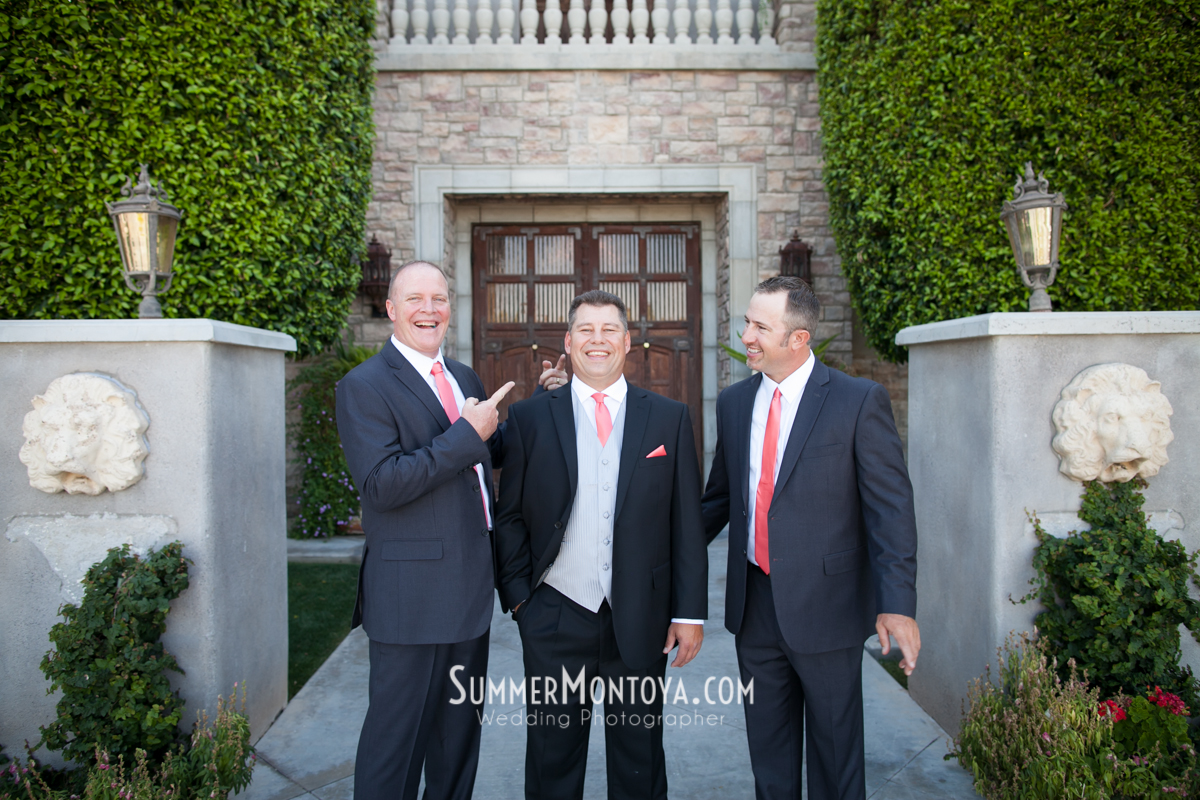 The Castle at Ashley Manor is just pain beautiful! I love the well maintained garden areas, hedges and water features. This is a photographers dream :)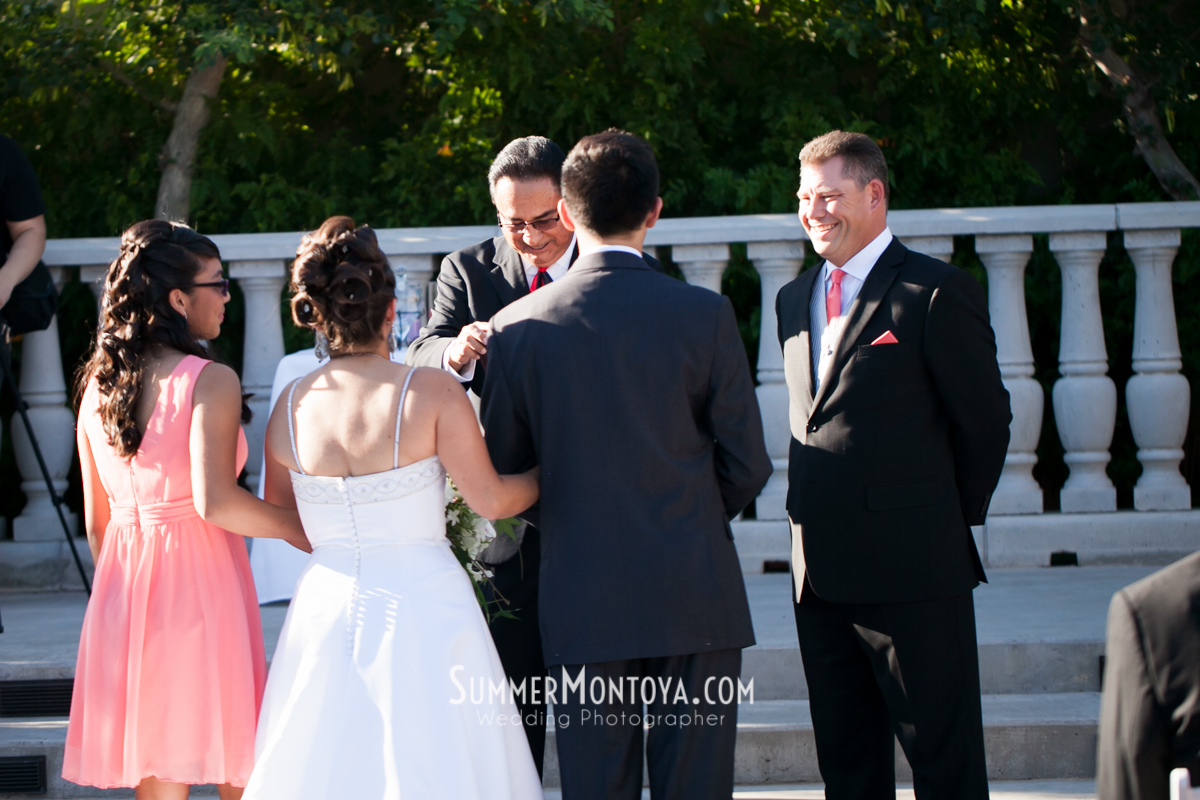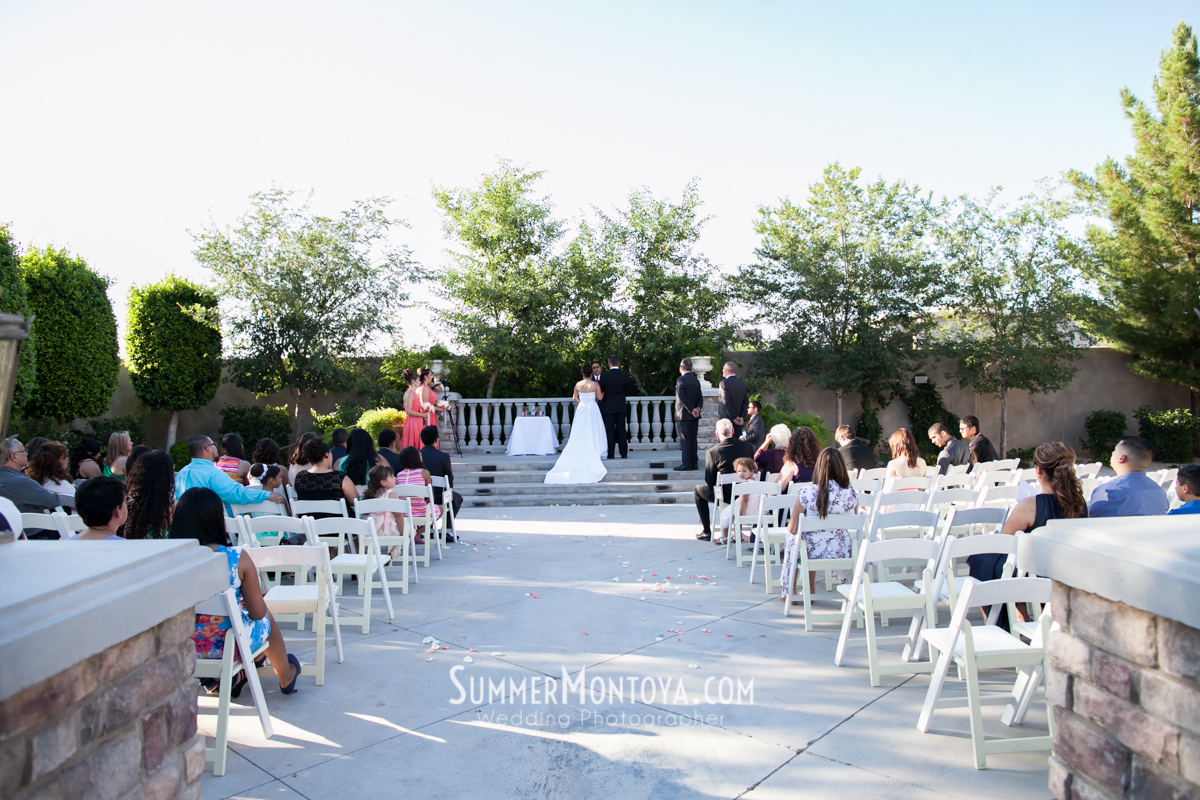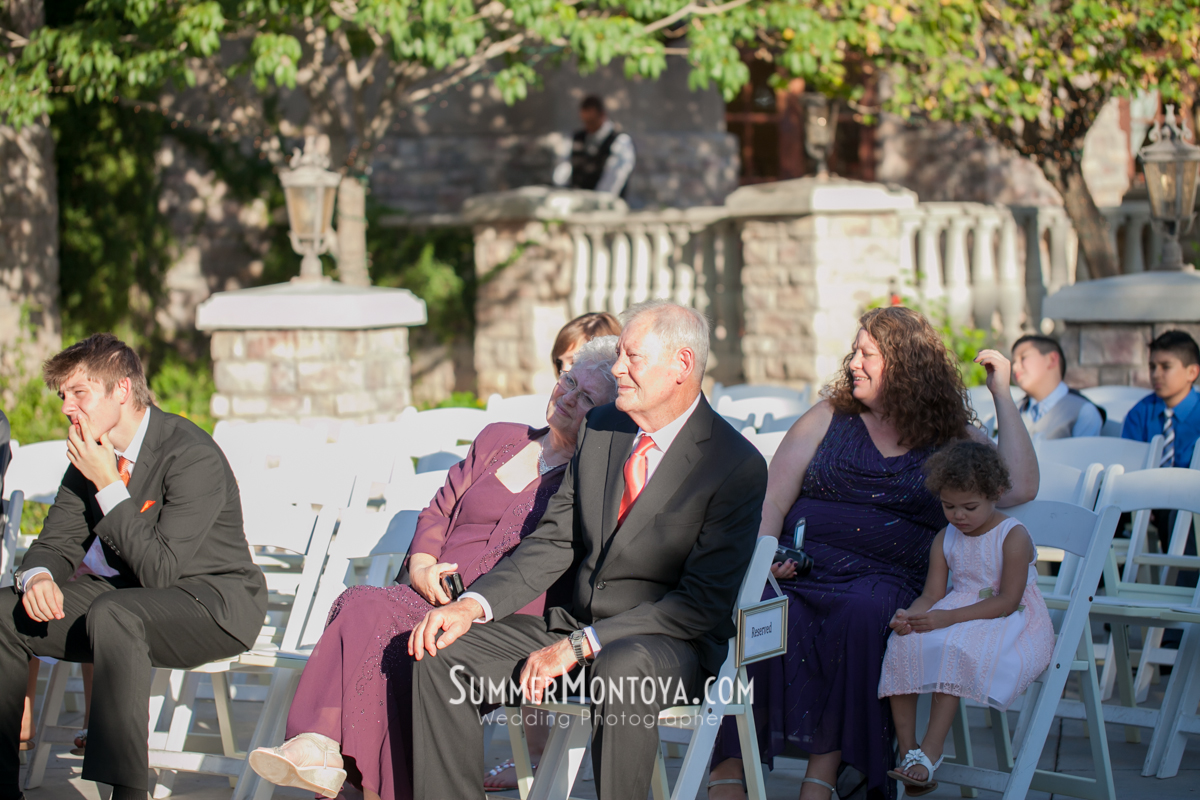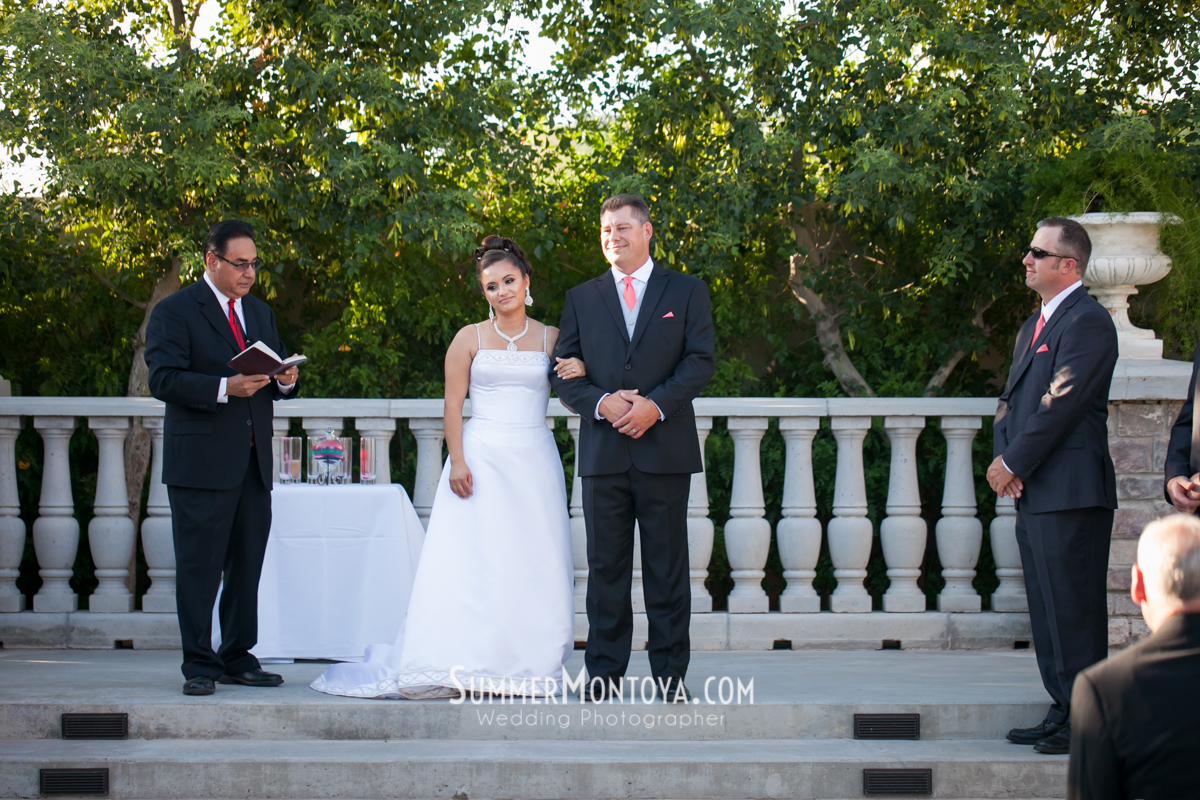 Married at last!
I love this sweet moment of rest Emily caught just after the ceremony.
Let the festivities begin!
The reception venue was beautiful, every detail accounted for :)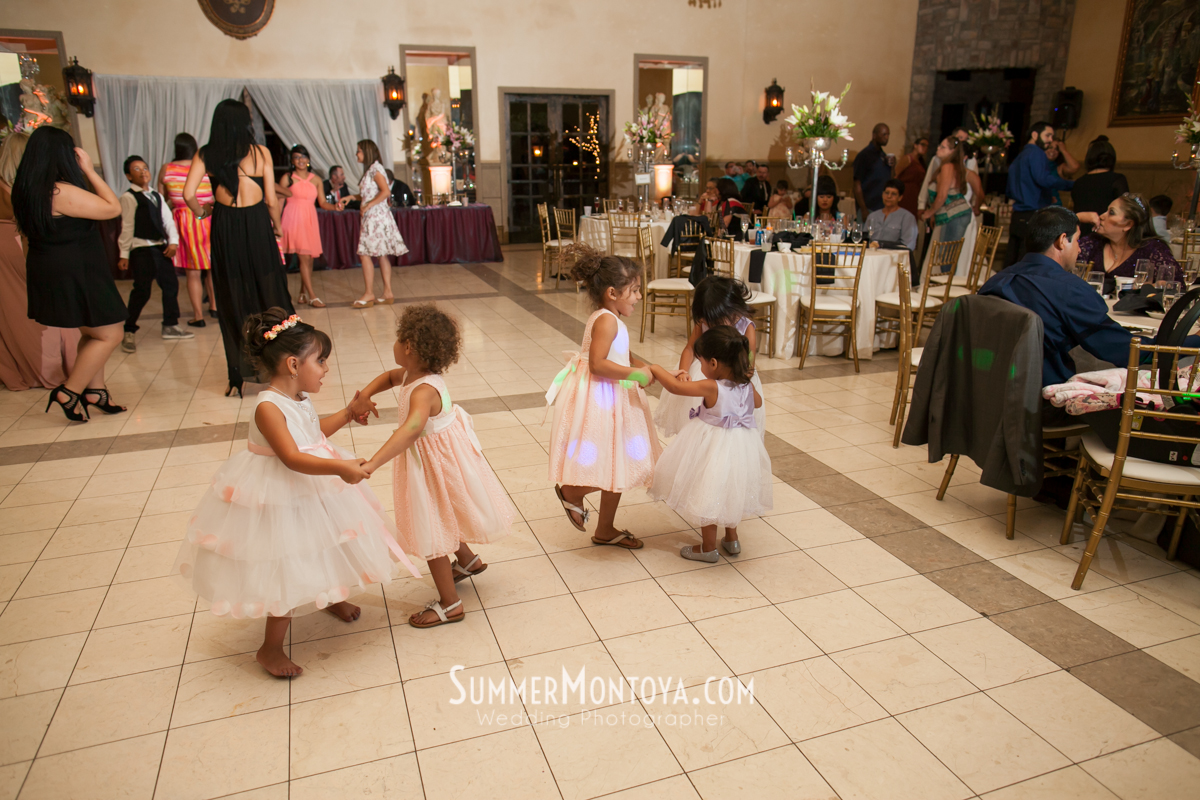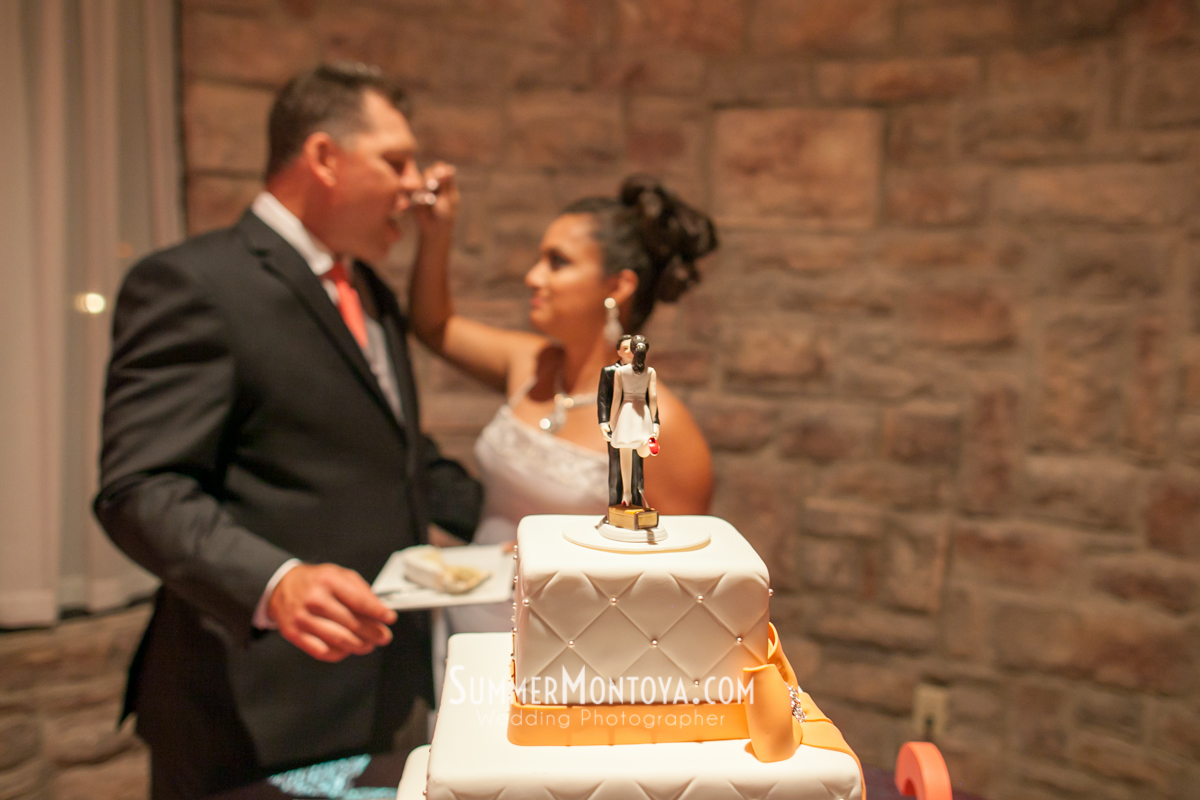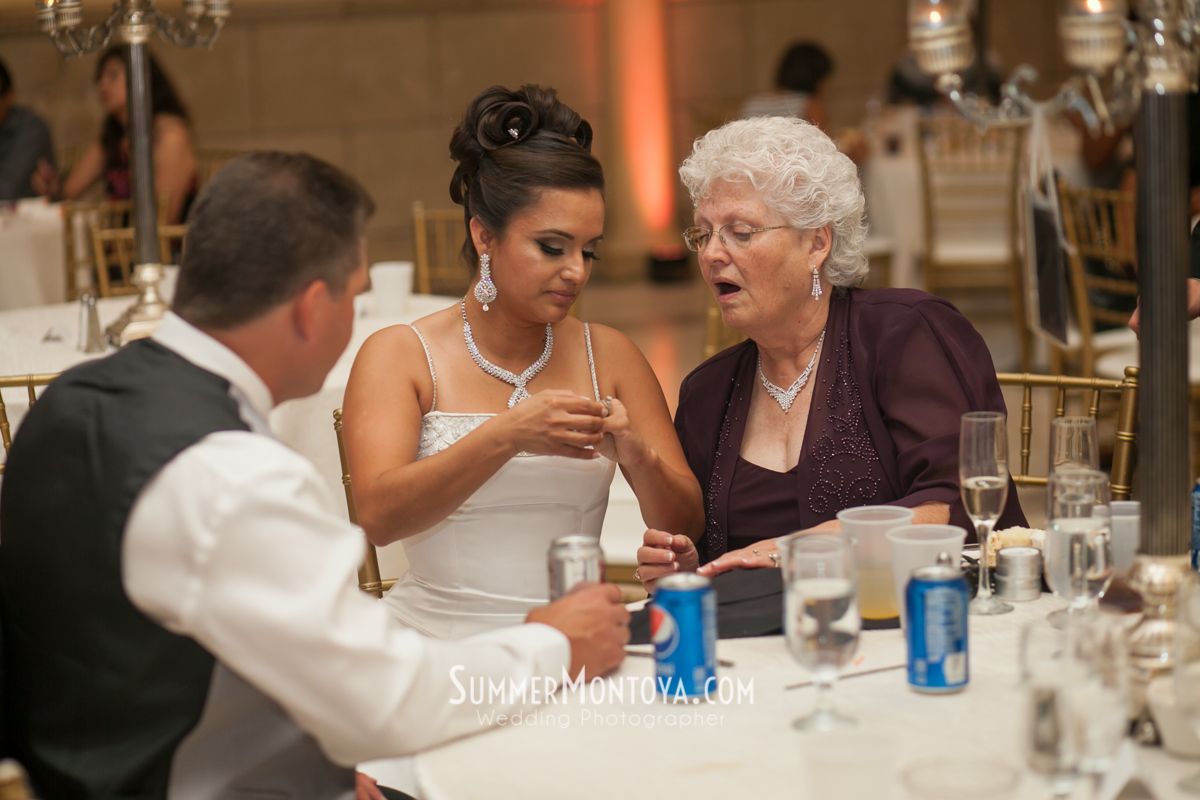 How fun is this? Simey showing off her ring to her mother in law